March 31st, 2016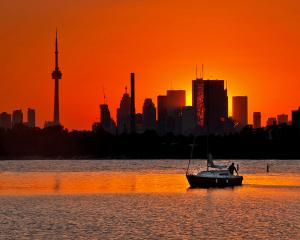 The Learning Curve Photography Discount Code on Fine Art America for the month of April is:

CDESCT

Please enter the code at checkout to receive 40% off the price of all the additions to our photography and digital art portfolio.

http://fineartamerica.com/profiles/1-brian-carson.html


Brian Carson
The Learning Curve Photography
on Twitter at:
www.twitter.com/learningcurveca


February 28th, 2016
The Learning Curve Photography Discount Code on Fine Art America for the month of March is:

DTLNKH

Please enter the code at checkout to receive 40% off the price of all the additions to our photography and digital art portfolio.

http://fineartamerica.com/profiles/1-brian-carson.html

Brian Carson
The Learning Curve Photography
on Twitter at:
www.twitter.com/learningcurveca
November 1st, 2015
Curve of the West tower of City Hall here in Toronto. The bird was a very happy accident as I was concentrating on the buildings shape and lines. I didn't even notice he was there until I uploaded the picture to my computer!




Brian Carson
The Learning Curve Photography
on Twitter at
www.twitter.com/learningcurveca

December 15th, 2014
!! FINALLY !! getting around to sorting and organizing 4000+ images and 80+ albums on Flickr. It is unfortunately taking a lot loooooooooooooooonger than I expected :)

First album done:

Pillow Fight Toronto 2011

The 2011 edition of the annual pillow fight at Yonge Dundas Square in Toronto Canada.

All photos are original photography using a using a Canon T1i body with a Canon EFS 18-55mm lens.




Thanks for looking!

Brian Carson
The Learning Curve Photography
on Pixels Licensing at
www.licensing.pixels.com/profiles/1-brian-carson

November 23rd, 2013
My new page is up and running on Facebook.

http://www.facebook.com/TLC.Photography.Toronto

To start things off I'm going to be posting and sharing:

• My new work from various online stores where I make my photography available as prints, canvas prints, greeting cards and other odd and assorted goodies.
• Links to my online galleries as an invitation for members of those sites to hook up and add each other as contacts.
• Work from other photographers I find inspiring, interesting or just plain awesome that I feel deserve a bit extra promotion.
• Camera gear, tips and tricks and photography related news from the Facebook pages and sites around the web I visit on a regular basis.

Please drop by and have a look around. If you enjoy what you see, hit the like button then send me off a quick message here on FAA and I'll be happy to return the favour.
February 27th, 2013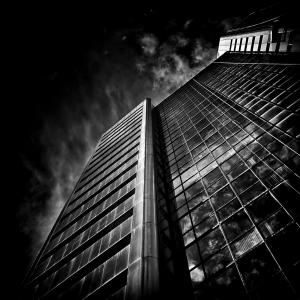 Brand new post up on the homepage titled Toronto Architecture 10. There are 10 black and white images of various buildings and structures in and around the Toronto area. Drop by and have a look, comments are always welcome.

Toronto Architecture 10
The Learning Curve Photography
February 13th, 2013
Valentines Heart Celtic Knot Free eCards

After spending a more than a few hours wrestling with Photoshop, some HTML and a couple of uncooperative sites, I've finally got up on the homepage six images I created that can be sent as free Valentines ecards. The designs are something I started working on awile ago but have redone for this years celebration. The process to send the ecard is fairly simple and is explained on the page so with just a few clicks you can send a message off to your intended victim..... ummmmmmmmmm, I mean special someone. Drop by, send a card & share the love.

Happy Valentine's Day.

Free Valentine's Day eCards
The Learning Curve Photography